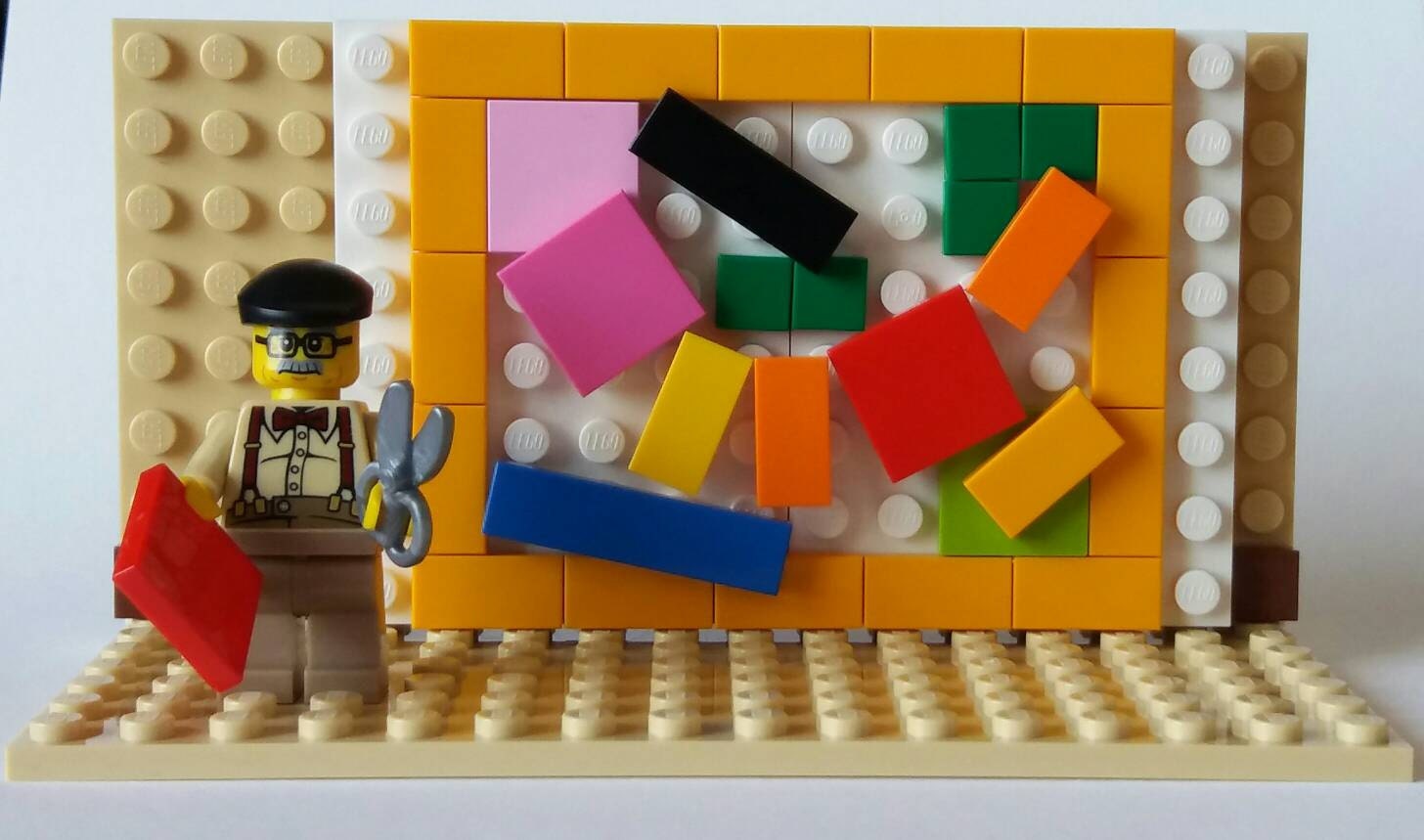 A Note From Mrs. Phillips
MAP testing begins this week.  Our class will be testing Monday, Tuesday, and Wednesday.  We are taking our time and only taking one test per day versus taking them all in one day like we did in September.  I feel this will ensure the students have better test taking abilities.  I look forward to seeing the growth they have made.  Due to the testing, we will NOT have spelling words or much homework this week.  Reading and to study math facts will be the only assignments.
The Art Museum is calling!  Our class is fortunate to walk over and see the Henri Matisse exhibit with Mrs. Wyrick on Thursday morning.  Pictures to come!
There will not be school on either Friday or Monday (next week), however there is enrichment day on Friday if you have signed up.
Religion: In religion this week, we will learn about the Baptism of our Lord, which is Monday, and discuss our own Baptisms.  The students will review what Baptism is and why we are baptized.  The video below tells the story of Jesus being baptized.  I highly recommend watching with your child and discussing after.
Reading: The class will be taking MAP testing, so we will start our new novel study next week.  I will during reading time this week assess each Ss at their reading levels and fluency rate.  We will work on basic comprehension with a short winter story.
Language Arts:   The students will NOT have spelling this week due to testing.  The class will complete a writing assignment based on a winter theme this week and continue our work with verbs.
Math:  The class is rocking those multiplication tables!  I have been testing each day for mastery of their tables.  I cannot stress enough how important it is to study these facts each day.  We will finish our 5's, with the packet due on Thursday, and begin our 6's this week.  We will also begin our 2 minute timed tests this week.  The students will then graph their results to see the improvement they make each test.  Below you can find a link to a Kahoot! multiplication game of our 3's through 6's tables.
https://play.kahoot.it/#/?quizId=42d3aeeb-dba2-4ec6-84d2-0f840baf8472
Science: In science the students begin discussing what a living thing is and what it needs to survive last week.  We will continue this week with the same lessons digging deeper into living things vs non-living things.
Social Studies:  The students will begin Native Americans that inhabited, or still do, South Carolina.  The students will be completing a study guide packet as we go along that we will keep in our STAR binders for you to look at as you would like.
REMINDERS:
Monday, January 8th- MAP testing begins
Wednesday, January 10th- NO MASS- regular uniforms
Thursday, January 11th- Field trip to the Art Museum
Friday, January 12th- NO SCHOOL (Enrichment Day available)
Monday, January 15th- NO SCHOOL – Martin Luther King Day
Monday, January 22nd- 2:00 dismissal
Tuesday, January 23rd- Report Cards issued
Thursday, January 25th- PTO meeting – Neglia Hall 5:30
Sunday, January 28th- Catholic School's Week begins!
Wednesday, January 30th- 1st Semester Awards given after mass
http://stpeterscatholicschool.org/wp-content/uploads/2018/06/logo.jpg
0
0
Marie Phillips
http://stpeterscatholicschool.org/wp-content/uploads/2018/06/logo.jpg
Marie Phillips
2018-01-07 17:15:30
2018-01-07 17:15:30
January 8th - 12th