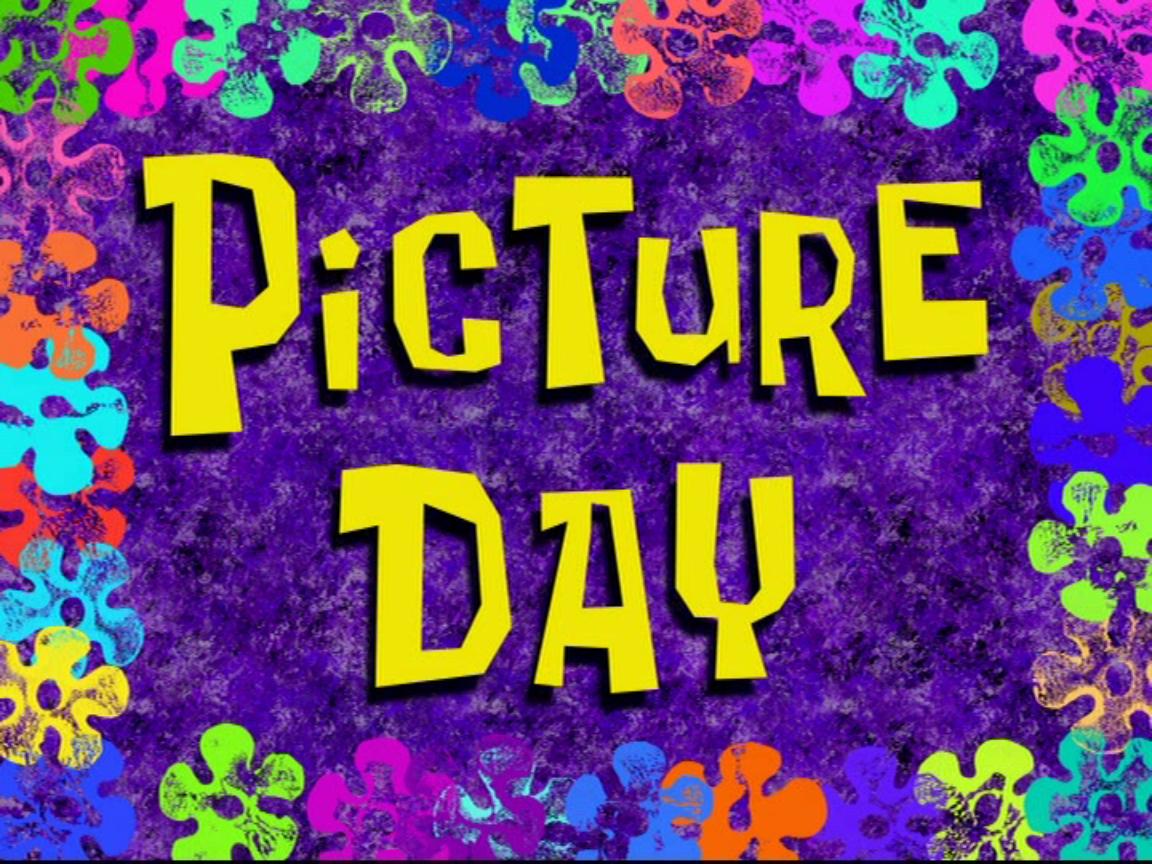 A Note from Mrs. Ronald
Thank you all for your help and support from our interrupted week last week! We will have a little overlap from the weather interruption, but we will also be moving forward to new units this week. We have a 2pm dismissal Monday, September 15, 2018, and picture day is Wednesday, October 17, 2018.  I can't wait to see all the beautiful smiles!
This Week in Class
Religion
This week we will continue to focus on developing an in-depth knowledge of the Social Teachings of the Catholic Church. This week we will learn about option for the poor and vulnerable. We are also working on practicing calming meditation and self-care as we respect our own dignity as God's creations. We will also begin our study of the Rosary and its significance to Catholicism.
Literature
This week we will continue our novel study of The One and Only Ivan. Students will be expected to read and take notes on the text as class work and homework and be prepared to discuss the chapters in class. We will be using active reading and Socratic seminars to develop our understanding of the text.
English
We have new vocabulary! On Monday we will be taking notes on the meanings of our new suffixes: -ment, -ness, and -less. Students will practice writing and spelling these words as well as finding new words to include in our list. Students will be tested on their knowledge of the spelling of these words on Tuesday, October 23, 2018.  We will test on their knowledge of the contextual use of the vocabulary on Friday, October 26, 2018.
Word Sort 3: payment, breathless, laziness, powerlessness, replacement, priceless, blindness, flawless, employment, punishment, dizziness, thoughtless, tactless, agreement, friendliness, politeness, fruitless, amusement, government, emptiness, saltiness, colorless, fearlessness, recklessness.
We will also continue to develop our knowledge of the  of sentences by differentiating simple subjects and verb phrases from compound predicates. Students will take a quiz on compound subjects and predicates on Friday, October 19, 2018
Mathematics
Last week we went from finding the sums of larger numbers using regrouping, to finding the differences of larger numbers using regrouping. Students are practicing using regrouping with multiple zeros, and there will be a quiz on regrouping with subtracting on Wednesday, October 14, 2018.
For additional practice, please visit
https://www.mathplayground.com/
Social Studies
This week we will begin our unit on the 5 regions in the United States. We will begin with the Northeast and explore the states, climate, landforms, important landmarks, and other important features of the Northeastern region.
Science
This week we will begin our study of Energy sources in science. Topics explored will include renewable and non-renewable resources for energy, conservation, and much more.
Reminders & Important Dates
October 8th    No School-Columbus Day Holiday
October 9th     PTO meeting in Neglia Hall at 5:30pm
October 15th   2pm dismissal
October 17th  School Mass/Picture Day (Mass Uniform)
October 24th 4th Grade Field Trip
October 25th   PTO Halloween Party in Neglia Hall from 5:30-7:30pm
October 26th    In-service Day/ No School for students
http://stpeterscatholicschool.org/wp-content/uploads/2018/06/logo.jpg
0
0
Shannon Ronald
http://stpeterscatholicschool.org/wp-content/uploads/2018/06/logo.jpg
Shannon Ronald
2018-10-15 13:52:02
2018-10-15 13:52:02
October 15-19, 2018