A Note From Mrs. Horabik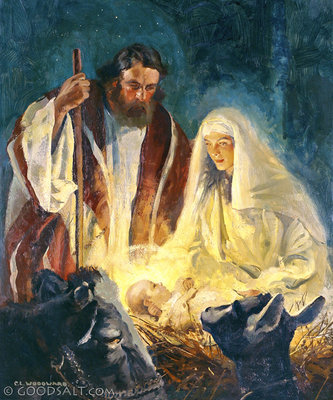 Christmas break is here already! I just wanted to remind you that Wednesday, December 20, 2017 we have an early dismissal at 11:20 am. There is no aftercare that day. Your students are truly a joy to teach and they are a blessing in my life. I am so proud of the progress that they have made this year and look forward to the growth they will have in 2018. I wish you all very Merry Christmas and a Happy New Year!
This Week In Class
Reading: This week we will read Christmas Stories. We will talk about the true meaning of Christmas.
Spelling/Vocabulary: no spelling test
Social Studies: How do families celebrate Christmas?
Science: This week we will learn about rocks. How can we classify rocks?
Math: Students will work on 2 digit subtraction.
Religion: This week we will talk about Christmas. What is the true meaning of Christmas
Reminders & Important Dates
Wednesday- Mass, 8:30 am (Mass uniforms)
http://stpeterscatholicschool.org/wp-content/uploads/2017/09/StPetersCatholicSchool-165Years-NoTag.png
0
0
Shelli Horabik
http://stpeterscatholicschool.org/wp-content/uploads/2017/09/StPetersCatholicSchool-165Years-NoTag.png
Shelli Horabik
2017-12-13 15:30:57
2017-12-13 15:30:57
December 18th-20th