A Note From Mrs. Marsha
Dear Families,
We will continue the phonics skill tch and introduce the long a vowel sound. The students will choose a spelling activity from the spelling choice board to do for home work every night that should be recorded in their spelling journal. This weeks list will be for 2 weeks.
In Class This Week
Religion- Prayer is one way we can grow closer to Jesus during the Lenten season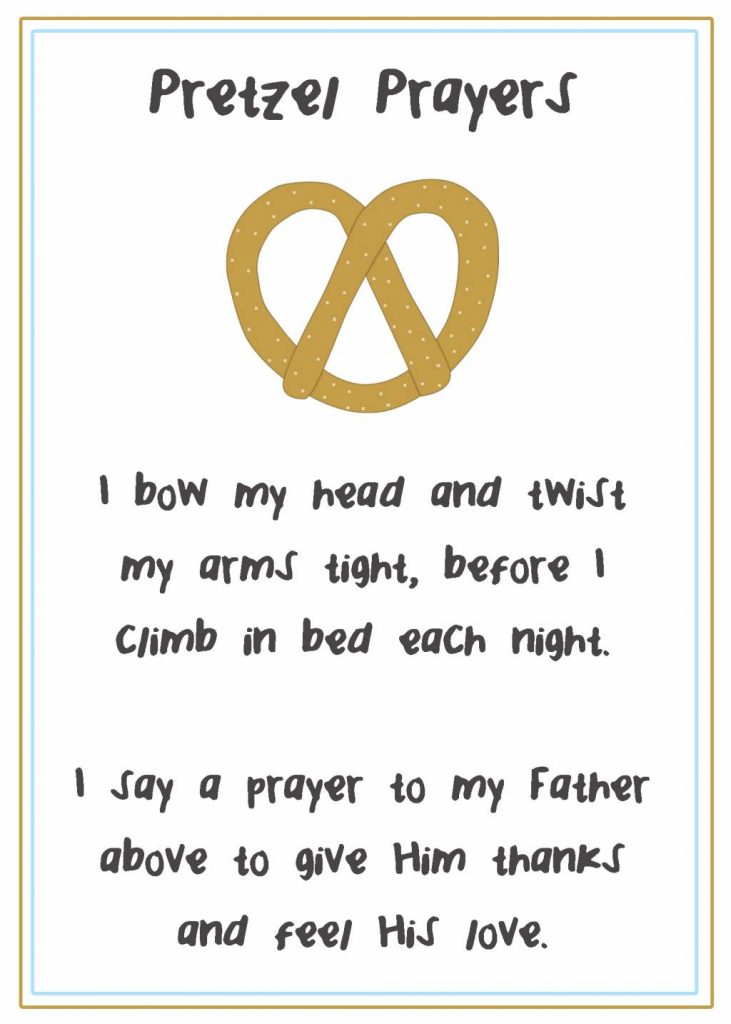 Language Arts- The students will…
The students will practice high frequency words- been, never, own, out, brown, of, very, know
Spelling words- came, make, lake, bake, shape, stitch, patch, latch, match
Comprehension- ask and answer questions
Phonics skill- digraph ending tch, long vowel a 
Writing- I can write to inform (explanatory)
Math- Students will apply calendar math skills and skip count by 2's, 5's, and 10's using a hundreds chart.  Students will identify even an odd numbers using uni-fix cubes to model the strategy of making pairs
Social Studies- Students will demonstrate an understanding of how government functions and how government affects families.
Homework-
Tuesday- Spelling choice board, fluency passage
Wednesday- Fill in the missing number, fluency passage
Thursday – Spelling choice board, fluency passage
Important Dates & Reminders
February 20- Progress reports issued
March 2- In-service, no school
March 19- 2pm Dismissal
March 29-April 6- Easter Break
https://stpeterscatholicschool.org/wp-content/uploads/2020/01/Horizontal-Logo-with-Basilica-Line-scaled.jpg
0
0
Anna Scott Seals
https://stpeterscatholicschool.org/wp-content/uploads/2020/01/Horizontal-Logo-with-Basilica-Line-scaled.jpg
Anna Scott Seals
2018-02-18 14:16:16
2018-02-19 10:26:39
February 19-23