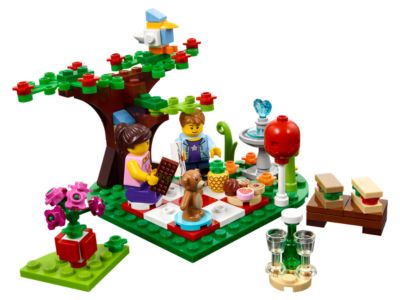 A Note From Mrs. Phillips
Another week, another concert! I am proud of Arthi, Rhett, Connor, and Ellie for being selected to participate in the Regional Diocesan Music Concert on Monday night! Come cheer them on at Cardinal Newman Monday at 7pm in their PAC.
Family Picnic Week! I hope everyone can join us on Friday for good food, friends, and fellowship. IT begins at 5:30 on the playground.
In class this week…
Religion: In religion this week, the class will continue learning about the month of Mary. We will focus on her life and what an amazing woman she was. How did Mary live after Jesus' death?
Reading: The class will continue working on reading and comprehending poetry this week. We will look at different styles of poems and how to understand what the writer is trying to convey.
Language Arts:   The students will continue our grammar review with diagramming sentences. Each week we add something else to our diagramming. This week, we will work on compound subjects and predicates. Spelling will be given out Monday and our test on Friday. STAR homework also due Friday.
Math:  We will continue geometry. The class will work on perimeter plus area this week! We will throw a bit of algebra in there by solving for missing sides.
Science: We will begin an extensive unit on living things. This unit will continue throughout the rest of the year and we will look at life cycles, inherited and environmental traits, survival adaptations, habitats, and fossils. The class will continue work on the life cycle of various animals this week with a partner project!
Social Studies:  The class will continue the colonization of South Carolina and look at our English and Slaves. Each student will fill out a study guide just like the explorers one.
Reminders:
Monday, May 13th- 2:00 dismissal; Catholic School's Music Invitational at Cardinal Newman
Friday, May 17th- Family Picnic- 5:30pm
Monday, May 20th- Rosary and May Procession- 8:30am
Friday, May 24th- Field Day!
Monday, May 27th- NO SCHOOL – Memorial Day
Friday, May 31st- LAST DAY OF SCHOOL! Awards at 10:30am in the Basilica
https://stpeterscatholicschool.org/wp-content/uploads/2020/01/Horizontal-Logo-with-Basilica-Line-scaled.jpg
0
0
Marie Phillips
https://stpeterscatholicschool.org/wp-content/uploads/2020/01/Horizontal-Logo-with-Basilica-Line-scaled.jpg
Marie Phillips
2019-05-11 19:30:42
2019-05-20 19:37:26
May 13th - 17th