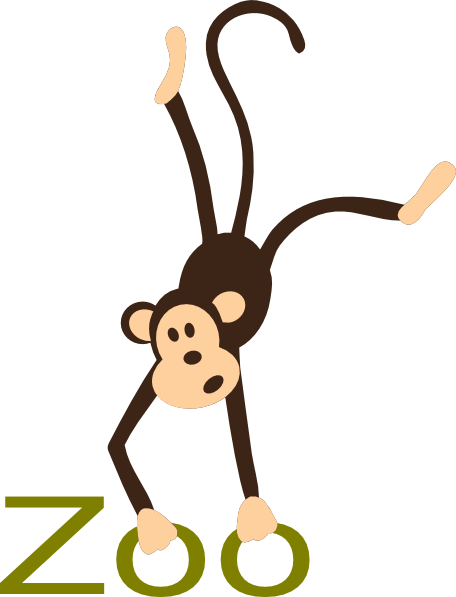 A Note From Mrs. Marsha
This Tuesday the students will take MAP Math. They did so well with their reading test, I am  so proud of them! Again, please make sure they have a good breakfast and arrive to school on time! Thank you for your partnership in their school success.
May is a very busy month. On Friday the students will be going to the zoo. Please make sure to pack your child's  lunch and apply sunscreen on them. Your child can wear their PE uniform – like they always do on Fridays. The students are very excited about this trip and the first hand experience will only help them with their animal research project, due May 21st.
In Class This Week
Spelling words- her, fern, girl, sir, stir, bird, hurt, turn, third
Phonics skill- controlled r; ir, ur
Comprehension- drawing conclusions, text evidence
Grammar- Pronouns
Writing- I can write to inform
Math- double digit addition with regrouping
Science- Students will identify an animals habitat, life cycle, and adaptions
Religion- Mary says yes to God, Sacraments
Important Updates & Reminders
May 11th- PTO Family Picnic 5:30-7:30
May 14th- 2 pm Dismissal
May 17th- Music Program, USC Band Hall
May 28th- Memorial Day, No school
https://stpeterscatholicschool.org/wp-content/uploads/2020/01/Horizontal-Logo-with-Basilica-Line-scaled.jpg
0
0
Anna Scott Seals
https://stpeterscatholicschool.org/wp-content/uploads/2020/01/Horizontal-Logo-with-Basilica-Line-scaled.jpg
Anna Scott Seals
2018-05-06 19:33:22
2018-05-06 19:33:22
May 7-11