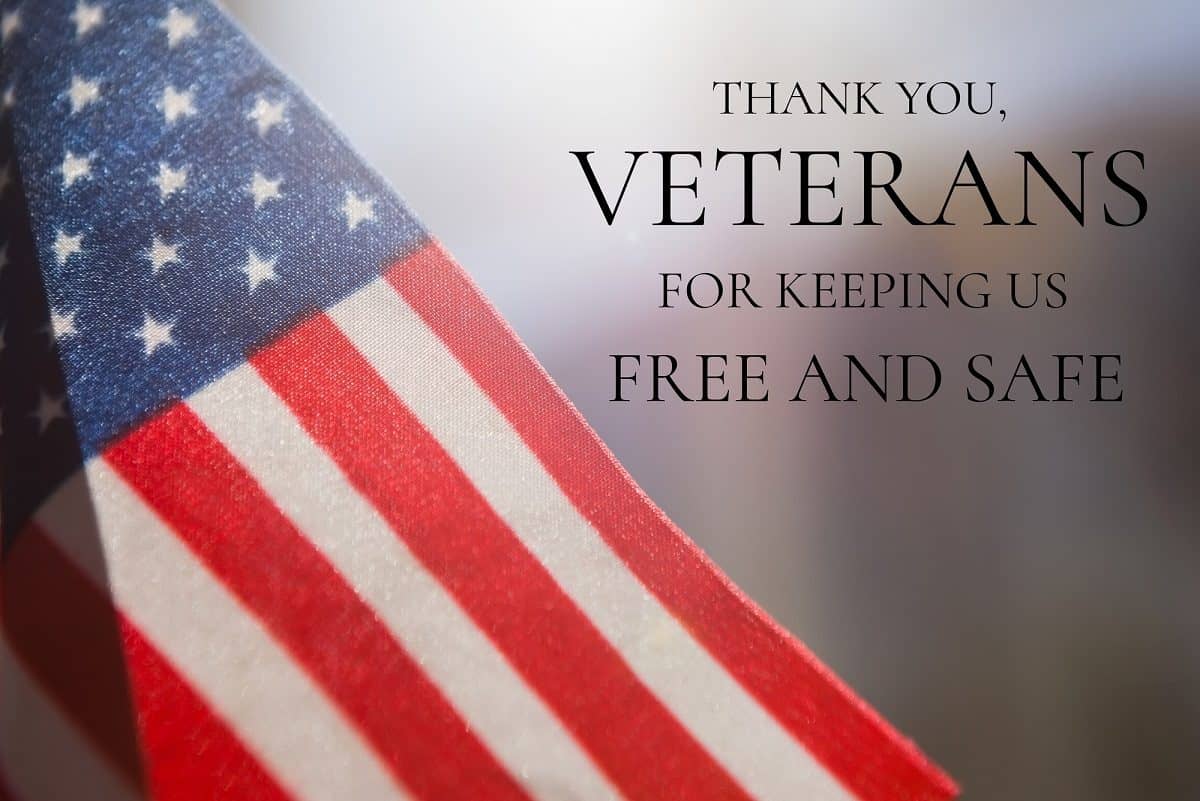 A Note from Mrs. Ronald
On Monday of this week we will be celebrating Veterans Day with a special presentation by our first grade class and by attending the parade downtown. I would like to extend a personal thank you to any Veterans in our community for your selfless service and sacrifice for our country.
This Week in Class
Religion
This week we continue to work on our research reports for our Saints. Students will be combining Religion with our English this week as we learn how to effectively write for informational purposes.
Literature
Students will complete our unit on nonfiction text structures. We will participate in an analysis activity in which we determine the text structure for a variety of passages. We will take a test on nonfiction text structures on Wednesday, November 13, 2019. The current reading log will be due on Friday, November 15, 2019.
English
This week we will continue to focus on drafting our research reports. Students will focus on organizing the structure of their reports using an outline. They will then focus on drafting the body paragraphs so that they support the main idea stated in their introductory paragraphs. This research paper is an interdisciplinary work that will cover multiple standards for our fourth graders.
Due to the intensive nature of the research report, there will be no vocabulary unit this week.
Social Studies
This week we will complete our study of the West region of the United States. As usual, we will be covering the landmarks, climate, landforms, geopolitical locations, capitals, and other interesting information about this region. Our test on the West region will be on Thursday, November 14, 2019. Please study the mini booklet and states and capitals for this region. Students will take a test on each region before we do our cumulative assessment for the entire United States. We will then take time to review our five regions before taking the final assessment for this unit which will be on Tuesday, November 19, 2019. To help your student learn the names of each state and capital, please take a look at the following video.
Science
Due to some interruptions to our schedule, we were unable to fully complete our unit on variables, so this week we will continue our in depth study of the scientific method. We are focusing on identifying variables. Love Mythbusters? We will examine some of their experiments and analyze the independent and dependent variable of each. The quiz date for identifying variables is currently set for Friday, November 15, 2019.
Important Dates
November 11, 2019 11am Veteran's Day Parade/ 2pm dismissal
November 27-29, 2019 Thanksgiving Break


https://stpeterscatholicschool.org/wp-content/uploads/2020/01/Horizontal-Logo-with-Basilica-Line-scaled.jpg
0
0
Shannon Ronald
https://stpeterscatholicschool.org/wp-content/uploads/2020/01/Horizontal-Logo-with-Basilica-Line-scaled.jpg
Shannon Ronald
2019-11-11 07:56:53
2019-11-11 07:56:55
November 11-15, 2019