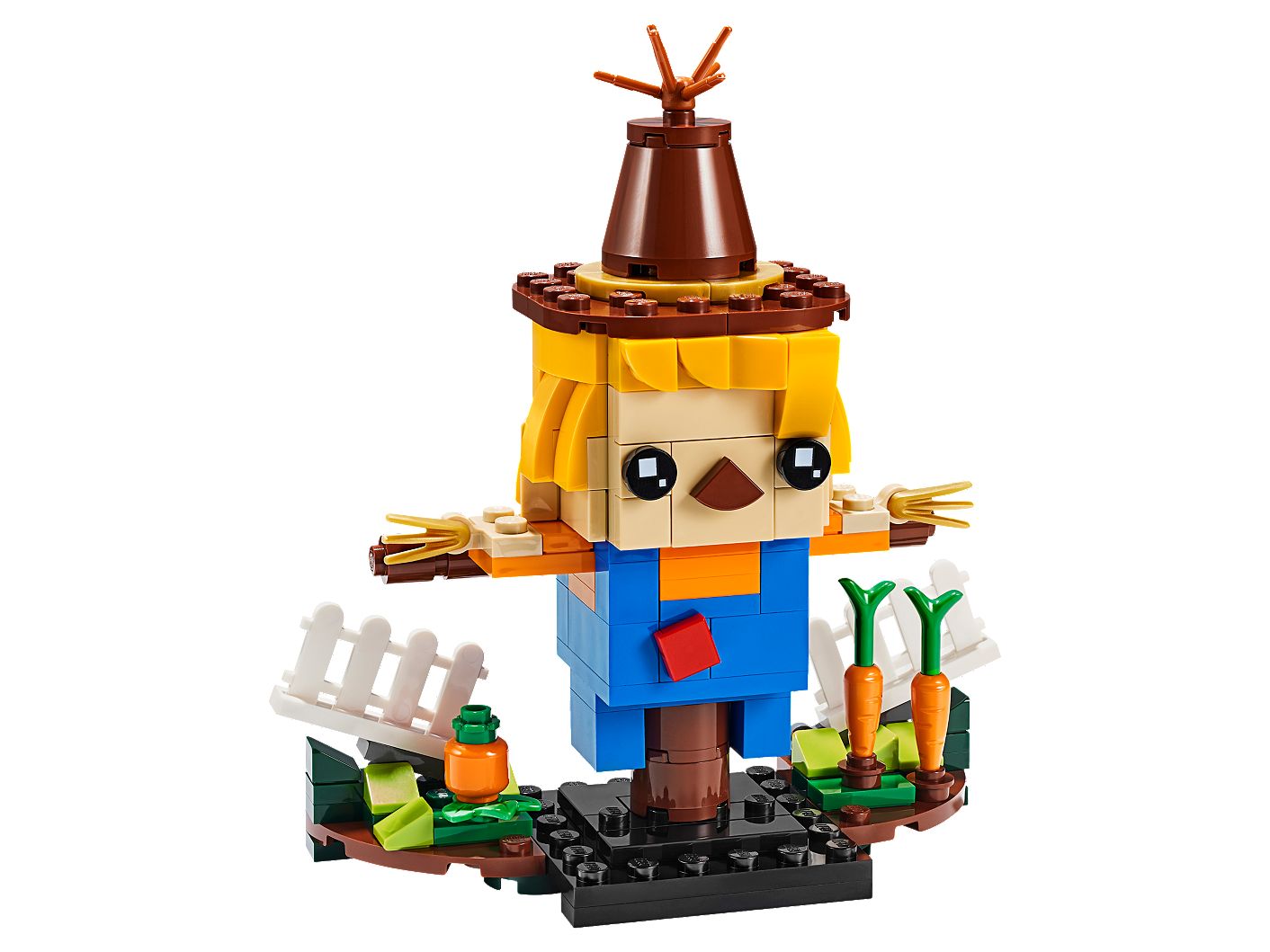 A Note From Mrs. Phillips
This week the class will finish Charlie and the Chocolate Factory. What a journey it has been! I know as much as the students wanted to read through the book quickly, they are already sad it is almost finished. Just two chapters to go.
On Friday this week, our class will have a special visitor. Dr. Carbone from the USC Geography Department will be at St. Peter's to help the students learn more about weather through experimentation and data collection. Dr. Carbone is also a member of the St. Peter's parish and is excited to spend Friday morning with our class.
In class this week…
Religion: In religion this month, the class will discuss the various saints that are a part of our heavenly community. The students will be researching a saint and creating an in-class virtual project based on their saint.
Reading: The students will finish their journey with Mr. Wonka and Charlie this week. The class will complete an end of book essay and each will take the AR test for the book. We will begin our new novel after Thanksgiving break.
Language Arts: The class will continue nouns this week, specifically more plural nouns including irregular plural nouns. Also, our spelling test, focused on fun Thanksgiving words, will be on Friday. STAR homework due Friday.
Math:  This week in math, we will continue time and add in temperature. It ties in nicely with our science lessons on weather. In this series, we do not test until after we are finished the 10th lesson and we are on lesson number 6. I plan to test Tuesday of next week.
Science: We will continue our weather unit! We will learn about the water cycle and humidity this week. We will have a special visitor on Friday!
Social Studies:  The class will finish map skills and test on Friday.
Reminders:
Monday, November 11th- Veteran's Day Parade; 2:00 dismissal
Tuesday, November 26th- Capella to sing at the Nutcracker
Wed-Fri November 27, 28, & 29- Thanksgiving Break
https://secureservercdn.net/166.62.109.21/79i.130.myftpupload.com/wp-content/uploads/2020/01/Horizontal-Logo-with-Basilica-Line-scaled.jpg
0
0
Marie Phillips
https://secureservercdn.net/166.62.109.21/79i.130.myftpupload.com/wp-content/uploads/2020/01/Horizontal-Logo-with-Basilica-Line-scaled.jpg
Marie Phillips
2019-11-16 20:27:52
2019-11-16 20:27:54
November 18th-22nd