A Note From Ms. Gurn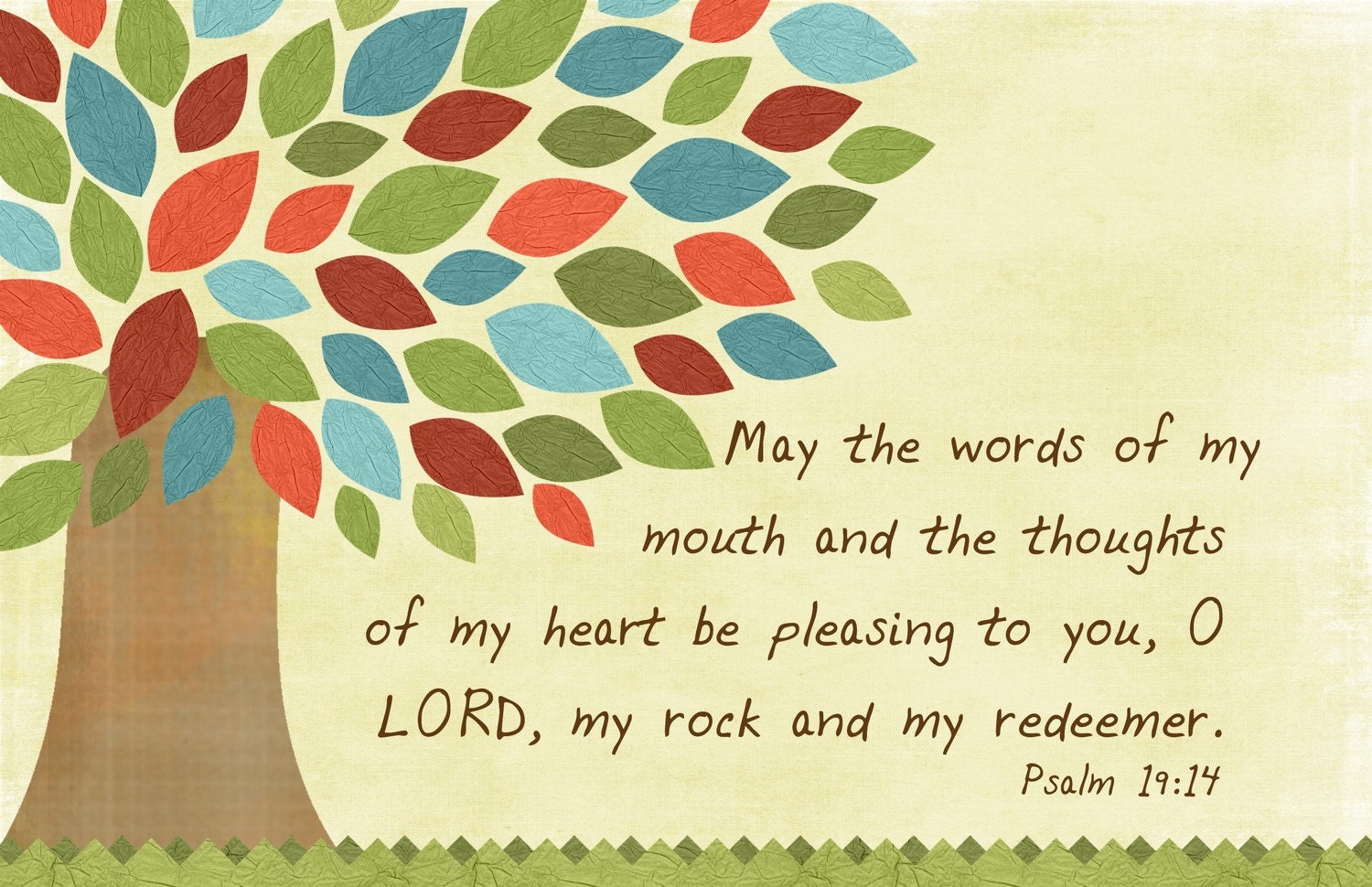 I have seen outstanding progress in fifth grade. I am proud of the hard work put forth to begin the second quarter with confidence. This week, as always, promises to be a productive one. Sending you all warm wishes as our cooler weather approaches. 🙂
Have a blessed week.
contact: agurn@stpeterscatholicschool.org
This Week In Class
Reading/Writing Workshop: This week the students will finish typing their persuasive essays using their Google account login. The papers will be typed and formatted in MLA style. The students will also learn about commonly misused homophones- they're, their and there as well as you're and your.
Spelling/Vocabulary Words: The spelling/vocabulary words will be different this week! We will have a list compiled of commonly misspelled words: acceptable, believe, committed, definitely, embarrass, foreign, grateful, humorous, intelligence, judgment, library, misspell, neighbor, occasionally, perseverance, questionnaire, receive, schedule, their and until.
Science:  This week the students will investigate the human body systems. This week's focus is on the skeleton system. What is the function of the skeleton? See video below.Next up: the muscular system.
Social Studies:  Last week the students did a phenomenal job acting our our first Readers' Theatre with our Transcontinental Railroad play. This week, the students will learn about the tense relationships between the new Western settlers and the Native Americans. Quiz Thursday.
Theology: This week we will dive deep into the seven themes of Catholic Social Teaching. The students will create a skit showing how their actions reflect the teachings assigned to them.
4th Grade Social Studies:  This week the students are researching one famous U.S. landmark. Some include the Statue of Liberty, the Washington Monument and Mount Rushmore. Each student will create a poster cut-out of their landmark and present their research. Quiz Thursday on Western unit.
6th Grade Social Studies: This week we will continue to learn about Ancient China. We will learn about major Eastern religions that originated there; Legalism, Confucianism, Buddhism and Taoism. How do these religions differ/compare to our Catholic faith? Quiz Thursday!
Reminders & Important Events:
Monday, November 13th- 2:00 dismissal
Wednesday, November 22nd – Friday, November 24th- Thanksgiving Break
https://stpeterscatholicschool.org/wp-content/uploads/2020/01/Horizontal-Logo-with-Basilica-Line-scaled.jpg
0
0
Linda Boron
https://stpeterscatholicschool.org/wp-content/uploads/2020/01/Horizontal-Logo-with-Basilica-Line-scaled.jpg
Linda Boron
2017-11-02 13:34:11
2017-11-02 14:01:59
November 6-10