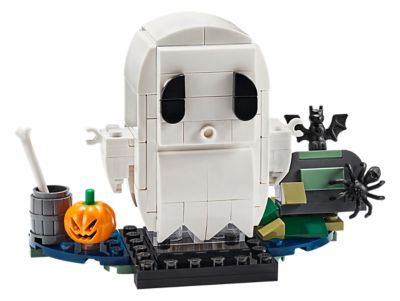 A Note From Mrs. Phillips
Halloween is soon approaching! And so is our Halloween PTO party! Be ready to have family, fellowship and lots of fun on Friday evening. It is $5 per person to cover the cost of dinner (which is pizza and salads) to be paid to the PTO. Come dressed in your favorite costumes, adults included!
Also on Friday, the 25th, we have our first field trip. Dr. Mitchell from the USC Geography Department will lead the students on a GPS adventure through downtown Columbia. PE uniforms with sneakers this day please!
In class this week…
Religion: In religion this week, the class will discuss the rosary as we complete the living rosary on Monday morning as a school as well as finish our discussion on the 7 days of creation.
Reading: The class is well into meeting the characters that will take us through the chocolate factory. The class is enjoying our novel study very much! We are also working on our comprehension and how to phrase our answers in the best way by using our questions to help restate.
Language Arts: The class is finished with sentences and subjects and predicates. We will review this week and test on Thursday. Spelling words are our Halloween words! Our test will not be until next Wednesday. STAR homework will be due on Friday.
Math:  We will begin our new math series- Saxon Math. Look for a parent letter in Tuesday folders explaining this new series. Continue XtraMath twice a week for full credit. If you have questions about the program, please let me know.
Science: We will begin our weather unit! We will learn what a meteorologist is and does this week and why their job is important.
Social Studies:  The class will continue map skills by learning latitude and longitude this week. It is important to understand how to read a map and what coordinates are. Field trip Friday!
Reminders:
Friday, October 25th- PTO Halloween Party (5:30-7:00)
Friday, November 1st- NO SCHOOL – Conference Day
https://stpeterscatholicschool.org/wp-content/uploads/2020/01/Horizontal-Logo-with-Basilica-Line-scaled.jpg
0
0
Marie Phillips
https://stpeterscatholicschool.org/wp-content/uploads/2020/01/Horizontal-Logo-with-Basilica-Line-scaled.jpg
Marie Phillips
2019-10-22 09:51:03
2019-10-22 09:51:04
October 21st - 25th