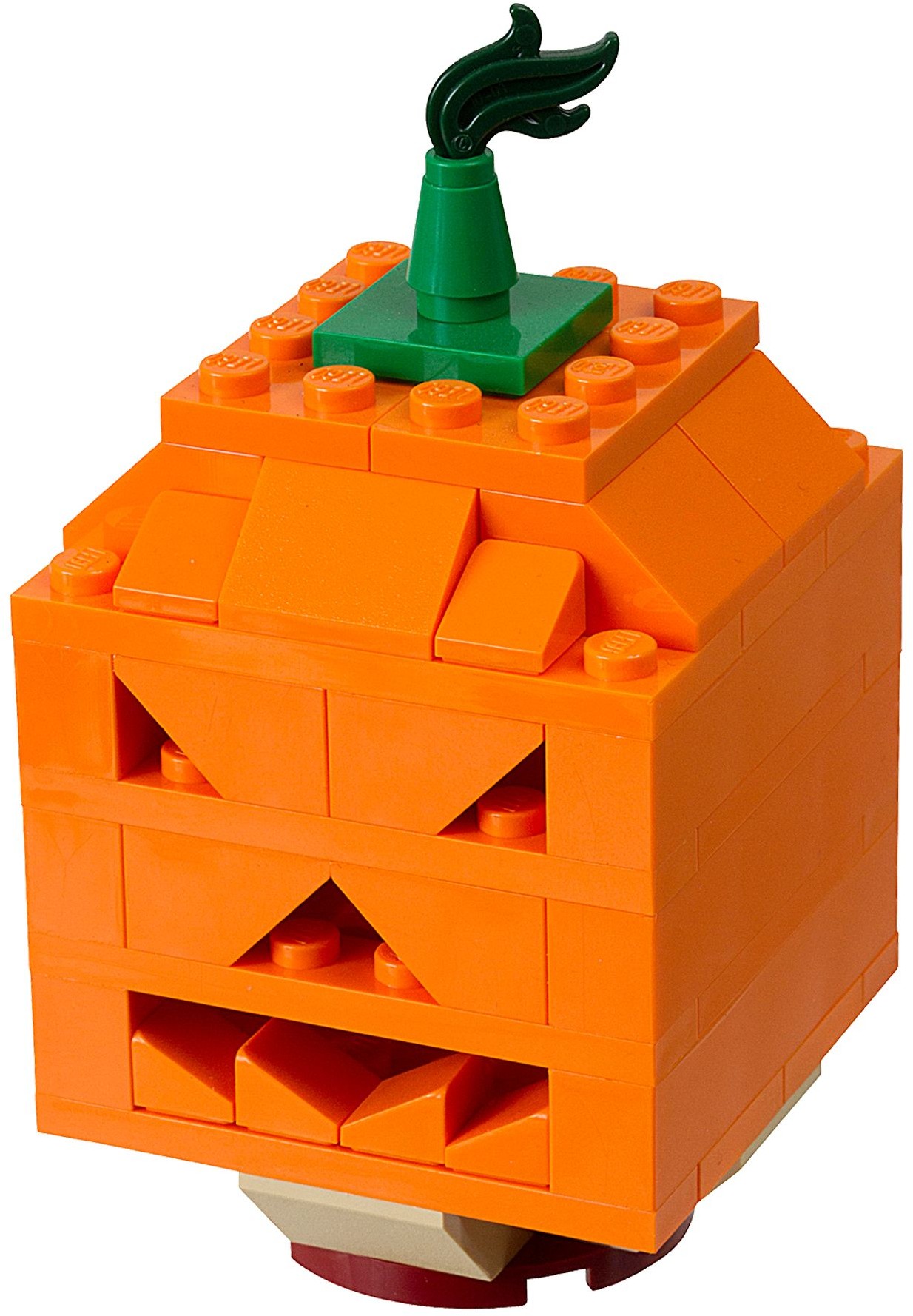 A Note From Mrs. Phillips
It was great to see everyone on Friday evening! You all looked spooktactular! This is always a family favorite. Also on Friday was a successful first field trip. Dr. Mitchell did a wonderful job teaching the students how to navigate around the city of Columbia. We walked 2.33 miles!
Thank you all for signing up for your conference on Friday. If you haven't, I still have plenty of spots available! The signup sheets are in the front office.
In class this week…
Religion: In religion this week, the class will discuss the history of Halloween, All Saint's Day, and All Soul's Day and what makes these holidays uniquely Catholic.
Reading: The students will enter the chocolate room this week, among other great candy making rooms. This week we will focus on comparing and contrasting the characters by using their behaviors. We are also working on our comprehension and how to phrase our answers in the best way by using our questions to help restate.
Language Arts: The class will begin nouns this week. Also, our spelling test, the Halloween list, will be on Wednesday. There will only be spelling homework on Monday and Tuesday.
Math: We will began our new math series- Saxon Math. Last week we focused on calendars, skip counting, and time. This week we will expound on those concepts even further. In this series, we do not test until after we are finished the 10th lesson and we completed three lessons last week.
Science: We will begin our weather unit! We will learn what a meteorologist is and does this week and why their job is important.
Social Studies: The class will continue map skills by working with latitude and longitude as well as coordinates more this week. It is important to understand how to read a map and what coordinates are and how to plot them.
Reminders:
Thursday, October 31st- Halloween!
Friday, November 1st- NO SCHOOL – Conference Day; All Saint's Day
https://stpeterscatholicschool.org/wp-content/uploads/2020/01/Horizontal-Logo-with-Basilica-Line-scaled.jpg
0
0
Marie Phillips
https://stpeterscatholicschool.org/wp-content/uploads/2020/01/Horizontal-Logo-with-Basilica-Line-scaled.jpg
Marie Phillips
2019-10-27 19:12:11
2019-10-27 19:15:04
October 28th - November 1st