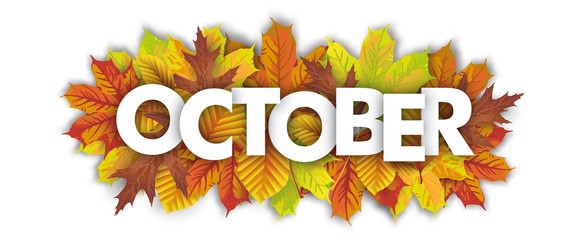 A Note from Mrs. Ronald
I hope you all enjoyed the three day weekend! By now we have established routines for our classroom and are better discovering how we learn together. Thank you all for helping us along our way this year!
This Week in Class
Religion
This week we will continue to focus on developing an in-depth knowledge of the Social Teachings of the Catholic Church. This week we will learn about Solidarity. We are also working on practicing calming meditation and self-care as we respect our own dignity as God's creations. We will also begin our study of the Rosary and its significance to Catholicism.
Literature
This week we will continue our novel study of The One and Only Ivan. Students will be expected to read and take notes on the text as class work and homework and be prepared to discuss the chapters in class. We will be using active reading and Socratic seminars to develop our understanding of the text.
English
We will complete word sort 2 as our spelling and vocabulary for this week. This  word sort centers around the suffixes -y, -ly, and -ily. Students will be tested on their knowledge of the spelling of these words on Wednesday, October 10, 2018.  We will test on their knowledge of the contextual use of the vocabulary on Thursday, October 11, 2018.
Word Sort 2: swampy, silently, merrily, squirmy, velvety, rapidly, secretly, greedily, squeaky, seriously, fluently, hastily, wealthy, skinny, eagerly, readily, scratchy, generously, shaggy, politely, silvery, briefly, spotty, bravely
We will also continue to develop our knowledge of the  of sentences by breaking the sentence into its simple subject noun and predicate verb or verb phrase. We will also extend our knowledge of subject and predicates to include compound subjects and predicates.
Mathematics
Please continue to practice rounding whole numbers with your students. Last week we focused on rounding numbers to estimate the sums of larger numbers (4 digits or more). This week we will focus on using regrouping to subtract to find the difference of larger numbers.
For additional practice, please visit
https://www.mathplayground.com/
Social Studies
This week we will wrap up our unit on resources in the United States, and we will move on to exploring the 5 regions of the United States. We will explore the geographic features, climate, vegetation, landmarks and other items that make each region unique.
Science
This week we will wrap up our study of the scientific method. Students will submit their science notebooks on Friday, October 12, 2018 for grading.
Reminders & Important Dates
October 8th    No School-Columbus Day Holiday
October 9th     PTO meeting in Neglia Hall at 5:30pm
October 15th   2pm dismissal
October 25th   PTO Halloween Party in Neglia Hall from 5:30-7:30pm
October 26th    In-service Day/ No School for students
https://stpeterscatholicschool.org/wp-content/uploads/2018/06/logo.jpg
0
0
Shannon Ronald
https://stpeterscatholicschool.org/wp-content/uploads/2018/06/logo.jpg
Shannon Ronald
2018-10-09 16:22:54
2018-10-09 16:22:54
October 8-12, 2018