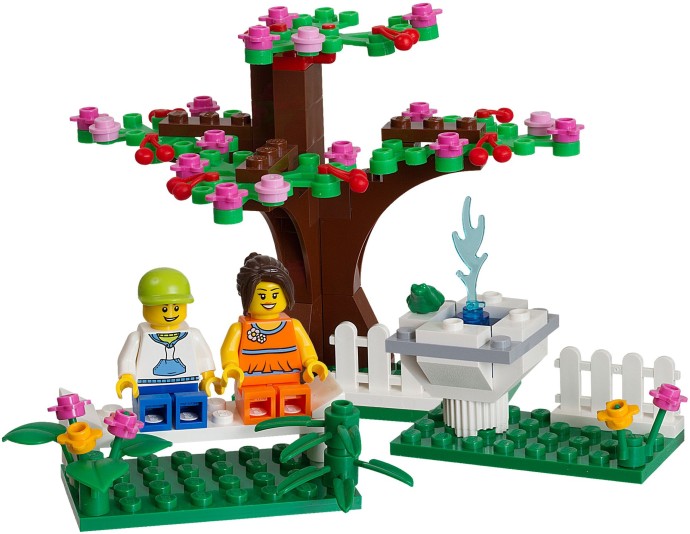 A Note From Mrs. Phillips
Can you believe there are 24 more days to learn?! But who is counting? 🙂 We will pack it in the next 24 days and there are many opportunities for family, fun, and fellowship, so be sure to hang onto that May calendar that came home last week. Also, our class will be MAP testing in the mornings of Thursday and Friday. Please be sure your child gets plenty of rest and great breakfast those days!
In class this week…
Religion: In religion this week, the class will begin learning about the month of Mary. We will focus on her life and what an amazing woman she was. We will also discuss the virtues Mary exhibited through the Easter season.
Reading: The class finish The Wright 3! The class will also each take the AR test that goes along with our novel. The class will then begin poetry. We will take a closer look at Shel Silverstein and his fantastic works.
Language Arts:   The students will continue our grammar review with diagramming sentences. Each week we add something else to our diagramming. This week, we will work on compound subjects and predicates. NO Spelling this week due to MAP testing.
Math:  We will continue geometry. The class will finish solid figures and move onto perimeter this week.
Science: We will begin an extensive unit on living things. This unit will continue throughout the rest of the year and we will look at life cycles, inherited and environmental traits, survival adaptations, habitats, and fossils. The class will continue work on the life cycle of various animals this week with a partner project!
Social Studies:  The class will begin the colonization of South Carolina. Each student will fill out a study guide just like the explorers one.
Reminders:
Tuesday, April 30th- Progress Reports out
Thursday, May 2nd, 3rd, & 6th- MAP testing for 3rd grade
Tuesday, May 7th – Midlands Gives!
Thursday, May 9th- Spring Concert at the USC Band Hall (7pm)
Monday, May 13th- 2:00 dismissal; Catholic School's Music Invitational at Cardinal Newman
Friday, May 17th- Family Picnic- 5:30pm
Monday, May 20th- Rosary and May Procession- 8:30am
Friday, May 24th- Field Day!
Monday, May 27th- NO SCHOOL – Memorial Day
Friday, May 31st- LAST DAY OF SCHOOL! Awards at 10:30am in the Basilica
https://stpeterscatholicschool.org/wp-content/uploads/2020/01/Horizontal-Logo-with-Basilica-Line-scaled.jpg
0
0
Marie Phillips
https://stpeterscatholicschool.org/wp-content/uploads/2020/01/Horizontal-Logo-with-Basilica-Line-scaled.jpg
Marie Phillips
2019-04-29 14:20:41
2019-04-29 14:20:43
April 29th - May 3rd