A Note From Ms. Gurn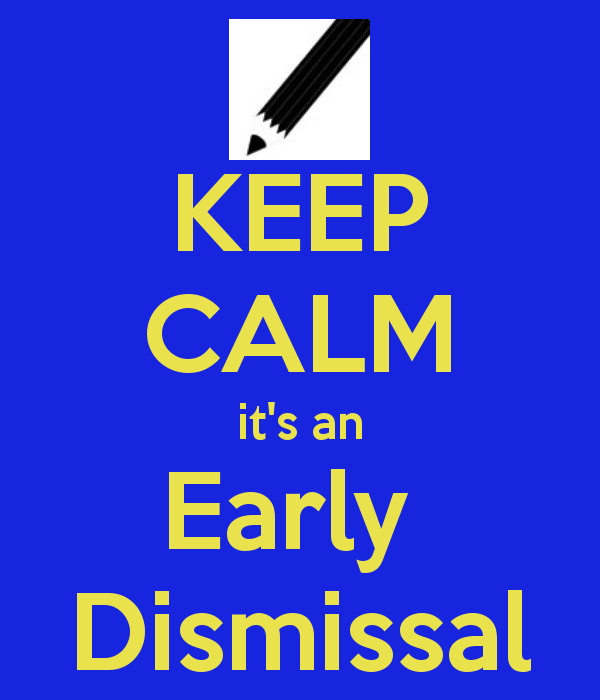 Thank you to all who came to the PTO meeting on Thursday.  Your involvement really makes a difference in the school community. Please be aware that Monday is an early dismissal day at 2:00 pm. There is a yellow field trip form going home in the Tuesday folder. Our first field trip will be science based on October 19.  There is a cost of $10.00 for our bus transportation. We are using a new company. Please read and sign  the slip with attached cash or check.  Contact me if you are able to chaperone!  See below for the lessons I have planned for this week.
Have a blessed week.
contact: agurn@stpeterscatholicschool.org
This Week In Class
Reading/Writing Workshop: This week we will learn about personification, gem sentences, and lower level vs higher level questioning. The reading test will be Thursday. We will continue finding our reading lesson strategies in our novel, The Lion, the Witch and the Wardrobe. The article of the week is also due Friday. The children have all week to complete it.
Spelling/Vocabulary Words: The spelling/vocabulary words come from our novel. Some of them are British words! The list will always be in your child's homework folder. Please review the list with them and practice daily for homework. (options on yellow sheet)
Science:  We have finished our engineering mini unit. Your children designed a prototype of a free standing skyscraper and a boat that would float with 30 grams of weight added. They applied the engineering process beautifully. This week we will begin our life science unit. What are biotic and abiotic factors in an ecosystem? See video below!
Social Studies: This week we will continue to study the branches of the US government in depth. Last week, we learned the important people in our government. This week, we will focus on the executive branch. We will learn how to write a letter to our representative to make changes in Congress. Quiz Wednesday!
Theology: This week we we be studying Mary's role in our faith as well as the Rosary. How do we pray the Rosary? How does is strengthen our prayer life? Where did the Rosary come from?
4th Grade Social Studies: This week we will focus on the Midwest region of the United States. Which famous landmarks can be found in the Midwest? What does the Midwest produce? What states are found in the Great Lake states and the Plains states?
6th Grade Social Studies: This week we will finish our Mesopotamian. unit. The test will be Thursday. We will also begin a new unit on ancient Egypt! Where is Egypt? What were the ancient customs of the Egyptians?
Reminders & Important Events:
September 9/27- School Mass at 8:30 am. (Mass uniforms required)
Monday, 9/25- 2:00 dismissal- faculty meeting at 2:30
Tuesday 10/3- Progress reports go home in Tuesday folder
Wednesday 10/4- Pet blessing at 2:30 on the soccer field
Wednesday 10/5- Scholastic Book Fair in library
Wednesday 10/6- Grandparents' Day/Porkchop Productions
https://stpeterscatholicschool.org/wp-content/uploads/2020/01/Horizontal-Logo-with-Basilica-Line-scaled.jpg
0
0
Linda Boron
https://stpeterscatholicschool.org/wp-content/uploads/2020/01/Horizontal-Logo-with-Basilica-Line-scaled.jpg
Linda Boron
2017-09-14 07:44:41
2017-09-21 13:21:14
September 25-29